Fans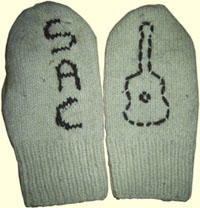 Like all Rock 'n Roll bands we had our Rock'n'Roll fans. It started with our girl friends, school mates and then more of our pals got interested in our music. Even our parents started to like what we were doing after a short time. We wrote a lot of songs about our friends and our fans.
Of course there were also some who didn't like us: Bellaphon, CBS, BRAVO They sent our tapes back. None of our fans did. Thank you!!

After four years our stardom was over. But some things remained and mainly good memories!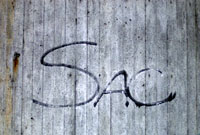 Hi to Charly, Diana, Pascale, Christine, Loni, Chrissy, Andrea, Uta, Anke, ...